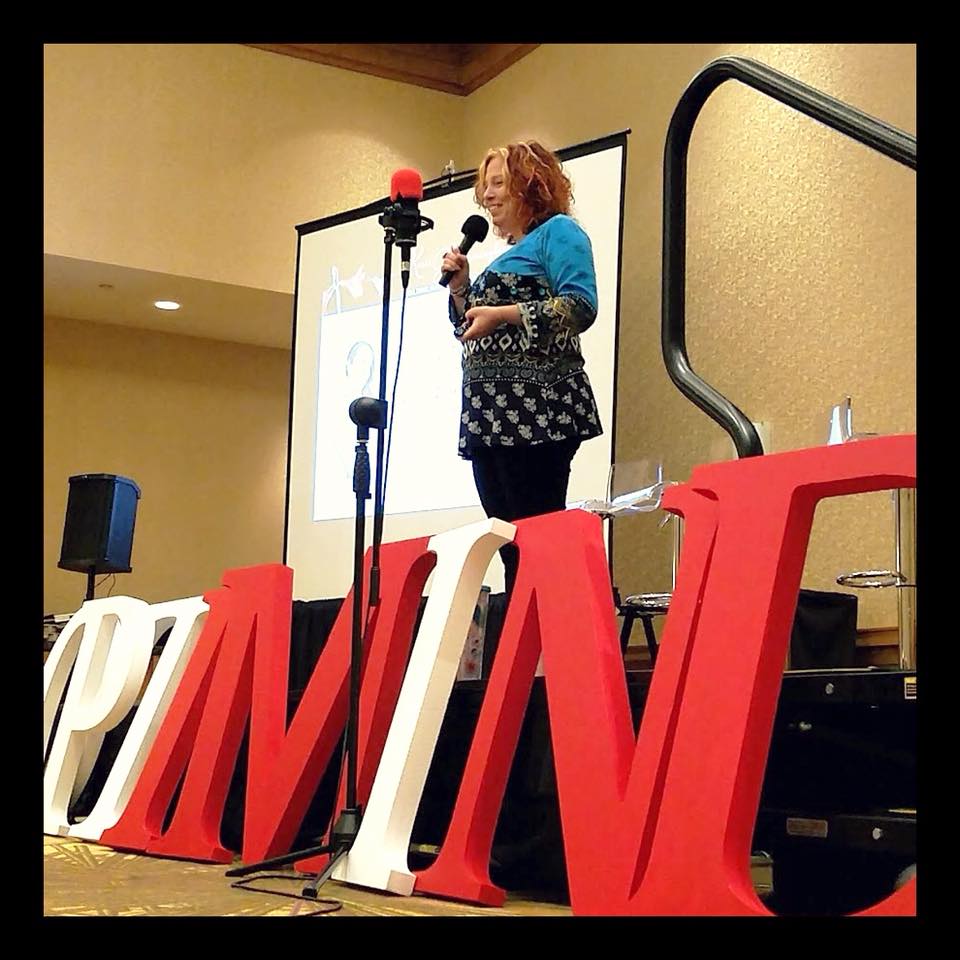 Kerri Hummingbird inspires audiences to shift through inner blocks, perceive life through an empowering lens, and transform in the moment through experiential lessons.
When you enter a room with Kerri Hummingbird, you don't leave the room the same person…you leave the room better, stronger, wiser, and more free to be YOU.
"Kerri has an infectious positive energy which has helped me get over myself and quit worrying about doing an exercise wrong. Because after years of being taught that there is one right way and million wrong ways to do something, Kerri is helping me see it's the other way around; there are a million right ways, and the only real wrong way to do something that you want to accomplish is to not even give it a try." – Jay Brenizer
Kerri loves to give audiences an experience
Speaking Topics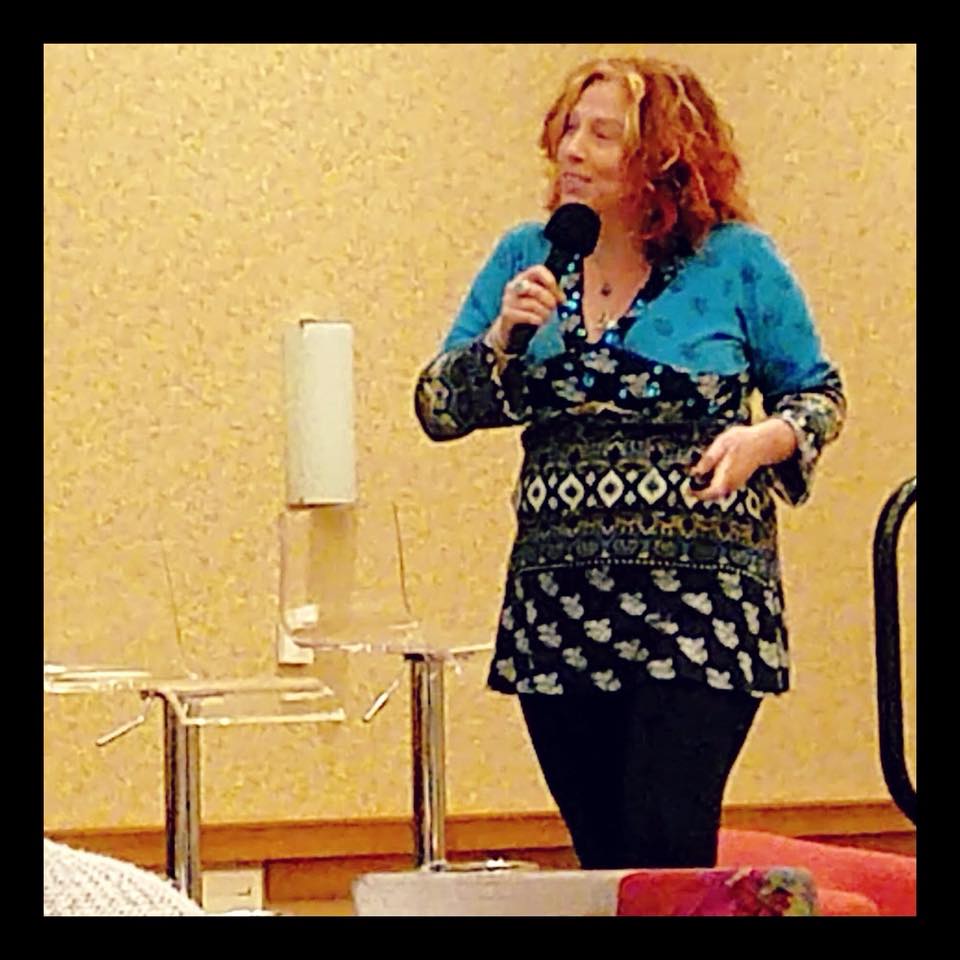 Kerri Hummingbird loves to speak on these topics.
Reinvent Yourself
Leverage ancient wisdom and modern neuroscience to rewrite the story of your life through inner transformation.
Skills Not Pills
Key skills and perspective shifts about life that will help you reclaim authority over your life and build a solid foundation for continued self-evolution.
Prove It To Yourself
Learn how to become the love of your life by healing your inner child and inner parents, honoring and cherishing yourself, and listening to & following your inner authority.
Be the Light That Shines
Motivation and experiential lessons for discovering your true gifts, and courageously stepping into service to share them.
What Kerri Brings Your Audience
A warm, inviting, and safe space to explore challenges
Inspiration to re-awaken passion and possibilities
Experiential lessons that create permanent, positive impact
An ability to make complex ideas easy to grasp (like 'not taking it personally')
Practical wisdom and skills that audiences can implement right away
A memorable, transformative experience with lasting benefit
Scheduling
To discuss your speaking opportunity with Kerri Hummingbird, Schedule A Time.