Events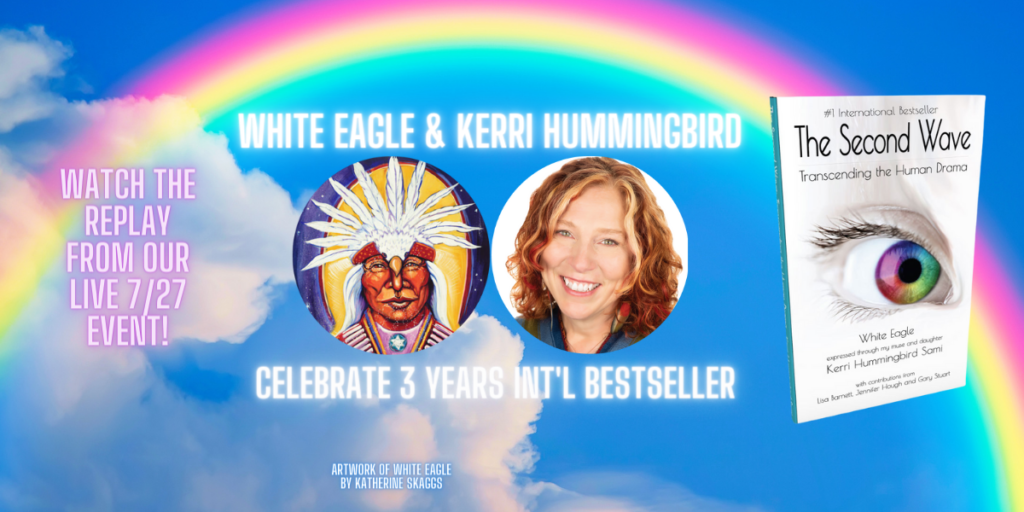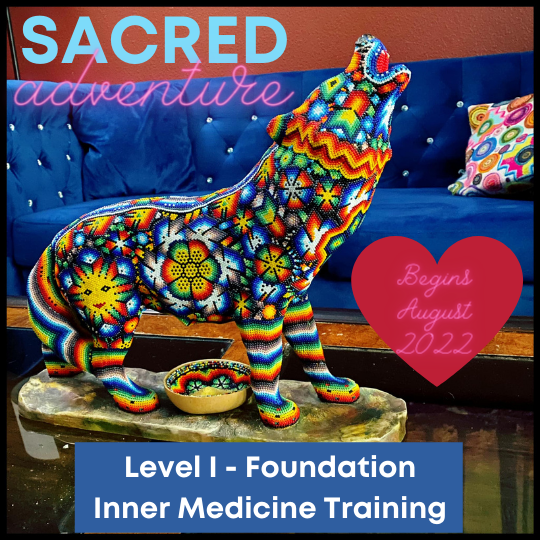 Start the Sacred Adventure to Unleash Your Purpose!
What is my purpose? This unique six-month medicine wheel mystery school program gets you on the golden line to discover your life's work and purpose, and evolve into your radiance. In 2022, the Level I – Foundation for the Inner Medicine Training is guided by the animal spirit of Coyote.
Coyote comes when we need to stop taking ourselves so seriously and open up to the adventure of life. The sacred trickster laughs as we try to hold onto what no longer serves us, knowing that what awaits us is far greater expansion as we let go and flow.
After experiencing a few months of 2022, we think this year is actually the perfect year for Coyote medicine. What do you think? 
Sign up here: https://kerrihummingbird.com/inner-medicine-program-level-1-foundation/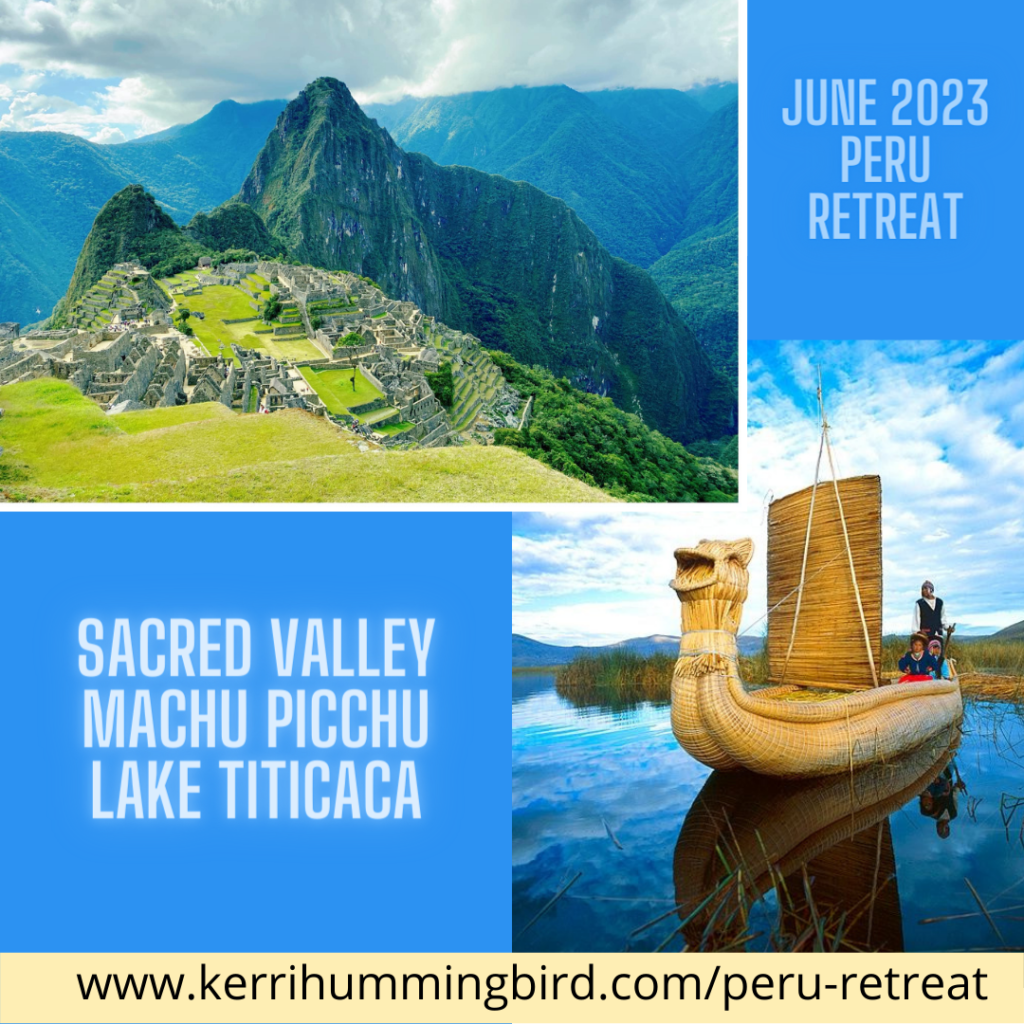 Sacred Valley Retreat – Peru, June 17-July 1, 2023
What if you could set into motion a total life transformation in just two weeks? You can.
At this retreat, you will step through a magical doorway to pure potential with Kerri Hummingbird and her friends the Q'ero wisdom keepers.
Details for the retreat are here: https://kerrihummingbird.com/peru-retreat
Receive the free webinar about the One Year Program by signing up at www.thesecondwave.media
A Compass for Sacred Living: Self-Guided Course
The Four Directions are not just directional tools on your map. They are consciousness beings that help give you an inner compass so you can find your way gracefully through any situation Life delivers to your door. When you call on the Four Directions, they answer with wisdom and insights to help you understand and make better choices.
Take the self-guided journey today! 
Details: https://kerrihummingbird.com/four-directions-mini-course/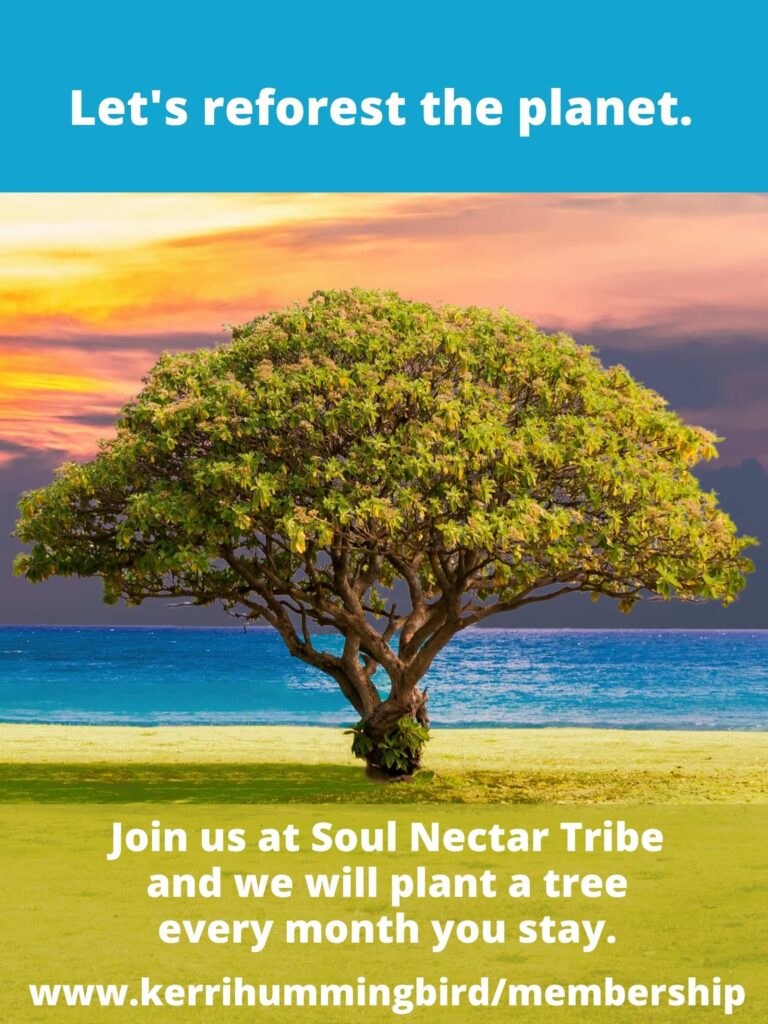 Join Soul Nectar Tribe!
If you resonate with "black sheep" (or as we like to call it, "rainbow sheep")… you belong with us!
In Soul Nectar Tribe, you have a community of rainbow sheep who also love spiritual conversation, evolution, becoming luminous and loving, and living a purposeful life. We understand sensitive empaths and know how challenging it is to be such a big feeler in a world that is often insensitive. We know it's hard to talk about mystical experiences with people who haven't had them. We all feel the call to purpose to make the world a better place for future generations.
Soul Nectar Tribe is your SAFE PLACE to be YOU.
We gather on the 7th of the month for Soul Play, and the 17th of the month for Soul Nectar Tribe Gathering. The first 30 days is free.
Sign up here: https://kerrihummingbird.com/membership/
Love Mastery Game: An Oracle for Wisdom Keepers
Free Online Game
Love is all that is. When you master the art of love, you enjoy your life and all the experiences it offers you. As you master love, you gain wisdom you get to keep.
You are invited to play the 5-day Love Mastery Game which opens a sacred doorway to a synchronistic interactive journey with the Divine on Earth. It's a small taste of the magic and transformation that happens in Butterfly Circle.
Soul Nectar Show
Soul Nectar Show (www.soulnectar.show) is an online interview forum whose mission is to inspire people to take the journey to living from essence. Every week you'll receive to your email a link to an inspirational interview with a person who has taken the journey to live their passions…and succeeded!

Episodes delivered to your email include the video of the full interview as well as free offers from our guests.
You can listen to previous Soul Nectar Episodes here: