Events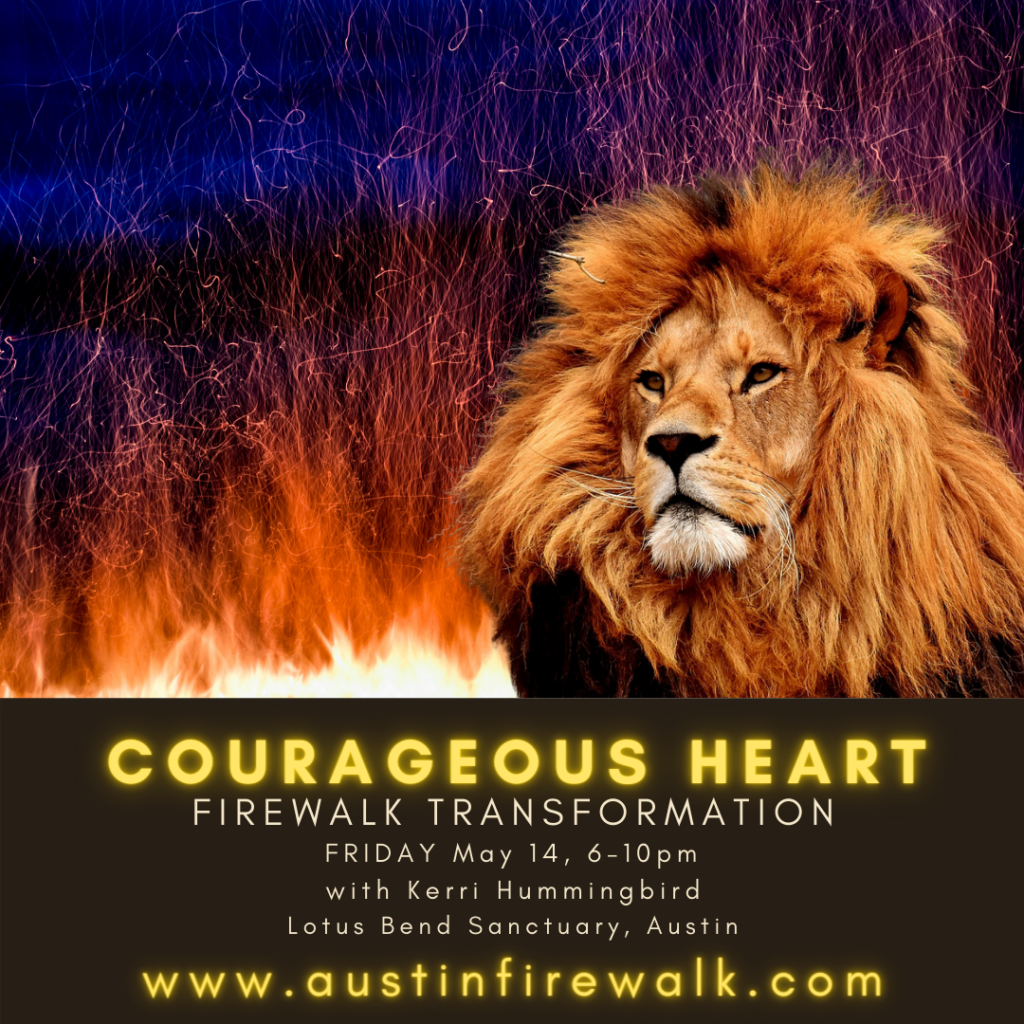 Courageous Heart Firewalk
Friday 14, 2021 from 6-10pm CST
at Lotus Bend Sanctuary, 2808 Robin Road, Manchaca
Join us in community to release what no longer serves, and invite new MAGICAL POTENTIALS in your life!
The invitation this evening is to feel your full body YES and fuel your passions in a powerful intention towards your desires and joy! The group healing energy and magic of the fire will clear away blockages as you dance across the embers. Expect to be transformed by this mystical experience.
It's totally your choice whether or not you walk across the coals. Either way, you will be transformed as a participant in this magical evening.
You must RSVP in Advance
REGISTER at www.austinfirewalk.com
Questions? Book a chat with Kerri
OMG so totally stoked to be doing another fire walk next weekend!!!!!!! Who's brave enough to join me? It's the most exhilarating thing I've ever done in my life. I felt so alive afterwards and my whole body was vibrating with pure life essence. If you've never done a fire walk I highly recommend it. And Kerri Hummingbird is an amazing guide through this journey. See you Saturday!!!!!!!  – Astrum Lux Lucis, Beneath the Fallen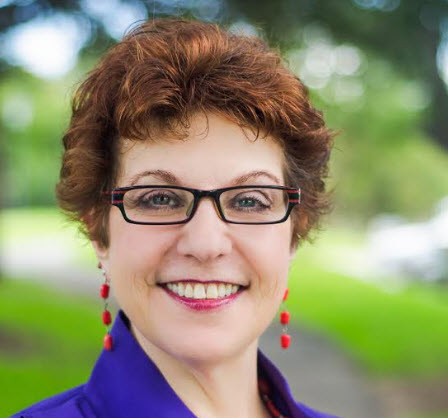 Kerri Hummingbird knows how to put on a party! Miracles, magic and transformation happen at these Shindigs! – Stacey Lemire Martin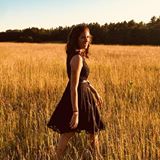 I have no fear….for I have walked across fire and made it to the other side. – Melanie Sharrow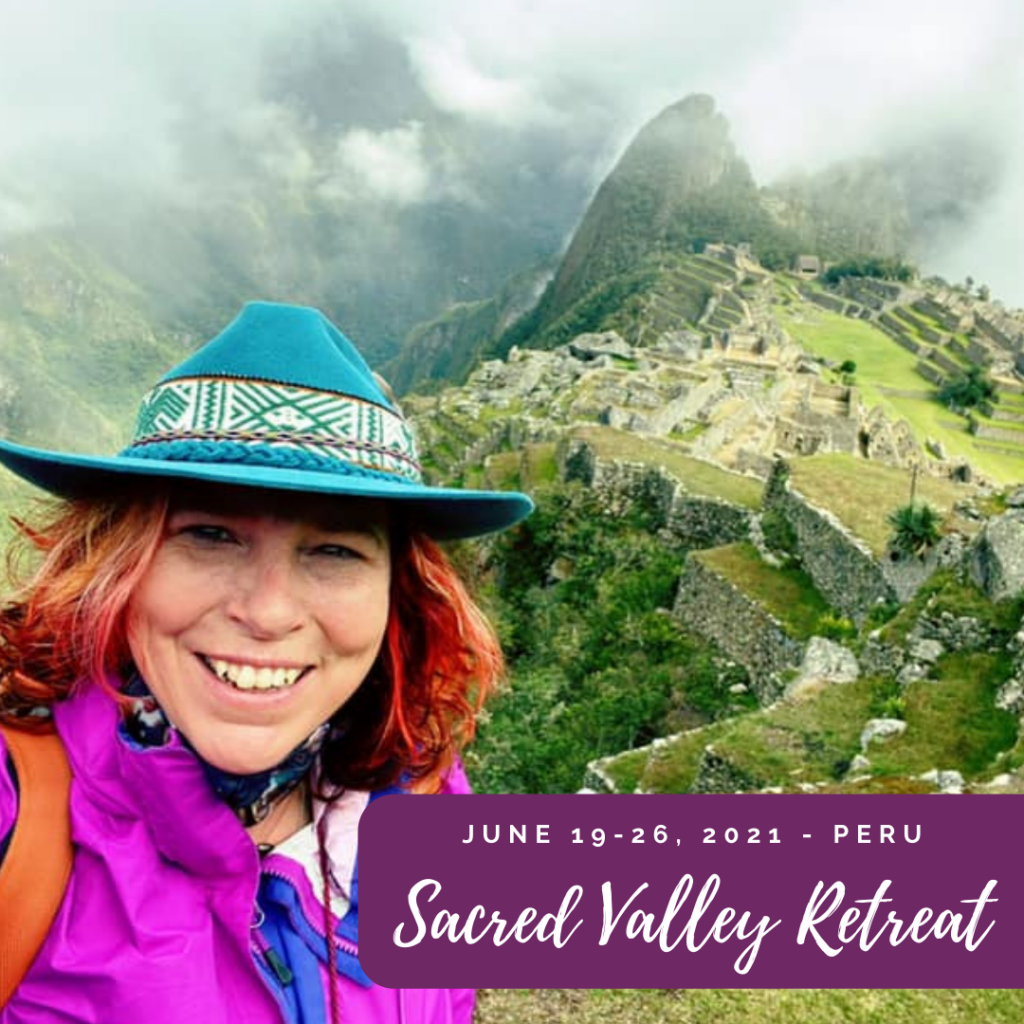 Sacred Valley Retreat – Peru, June 19-26, 2021
One Spot Left! (then waiting list)
What if you could set into motion a total life transformation in just one week? You can.
At this retreat, you will step through a magical doorway to pure potential with Kerri Hummingbird and her friends the Q'ero and Incan wisdom keepers.
Details for the retreat are here: https://kerrihummingbird.com/sacred-valley-peru-2020
Receive the free webinar about the One Year Program by signing up at www.thesecondwave.media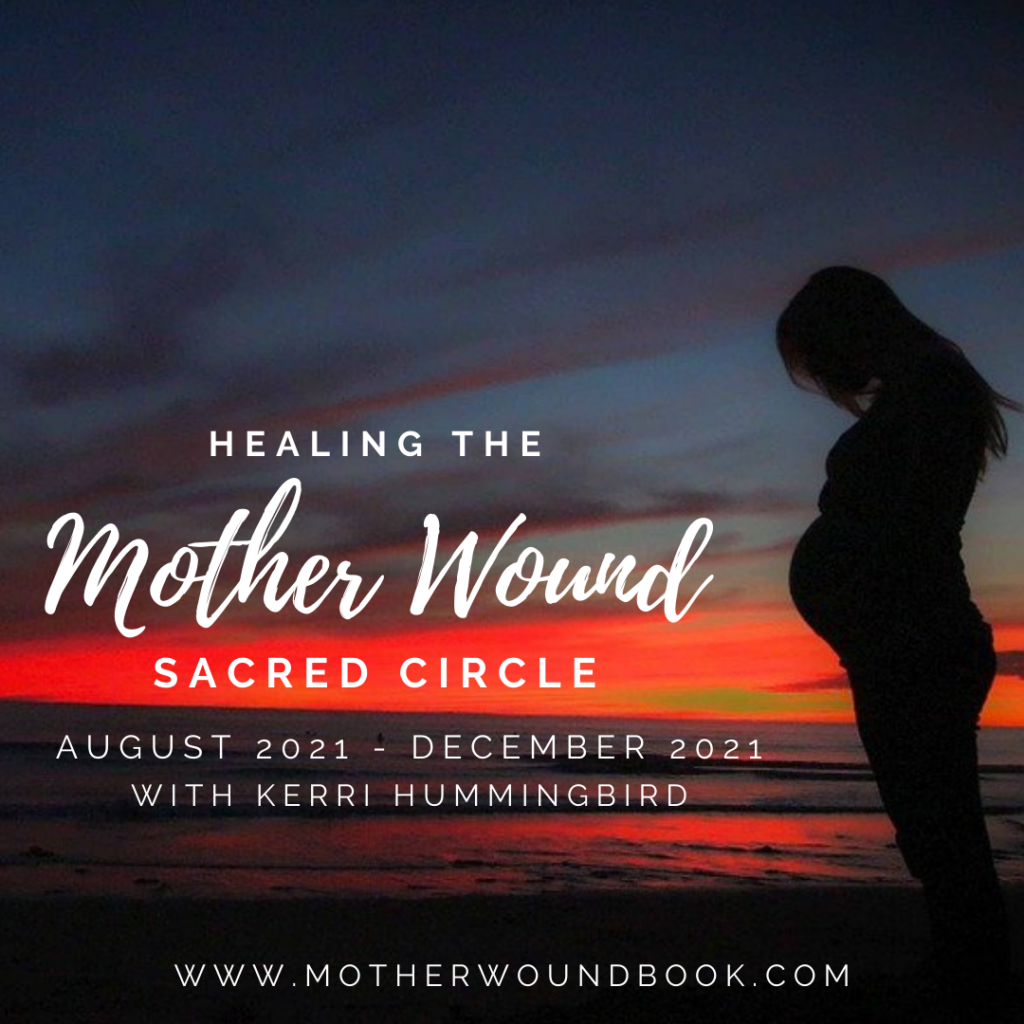 Sacred Circle for Healing the Mother Wound
August – December 2021
Sundays at 4pm CST over Zoom
Dive deep into the heart of the matter with this Sacred Circle to heal the Mother Wound within you. The signs that this program would serve you include: relationship problems, troublesome family dynamics, financial issues, divorce, early childhood trauma, feeling stuck, self-doubt, comparison to others, distracting and numbing, feeling disrespected and dismissed, shaming self-talk, repressed sexuality, difficulty with intimacy, and more.
Details for the program are here: https://kerrihummingbird.com/fierce-love-healing-the-mother-wound/
Love Mastery Game: An Oracle for Wisdom Keepers
Free Online Game
Love is all that is. When you master the art of love, you enjoy your life and all the experiences it offers you. As you master love, you gain wisdom you get to keep.
You are invited to play the 5-day Love Mastery Game which opens a sacred doorway to a synchronistic interactive journey with the Divine on Earth. It's a small taste of the magic and transformation that happens in Butterfly Circle.
Soul Nectar Show
Soul Nectar Show (www.soulnectar.show) is an online interview forum whose mission is to inspire people to take the journey to living from essence. Every week you'll receive to your email a link to an inspirational interview with a person who has taken the journey to live their passions…and succeeded!

Episodes delivered to your email include the video of the full interview as well as free offers from our guests.
You can listen to previous Soul Nectar Episodes here: