Events
Firewalk!!
Saturday April 21, 6-9:30pm off Slaughter Lane in Austin, Texas!
Two people for $69, One person for $49
RSVP by sending payment to www.paypal.me/kerrihummingbird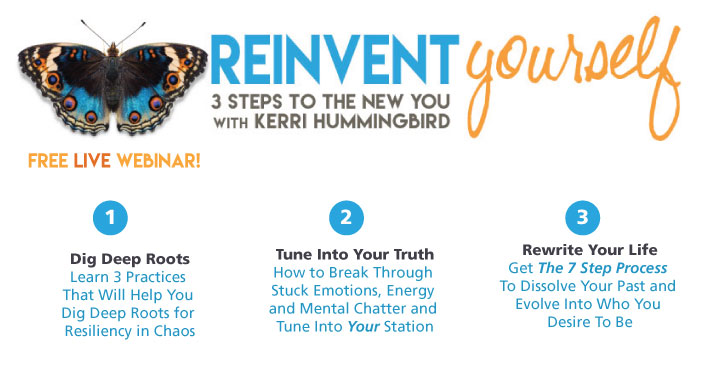 3 Steps To The New You LIVE Webinar is a free webinar that shares the Reinvent Yourself process. It's a great starting point for rewriting the story of your life to one that you love!

Register for 3 Steps To The New You Live Webinar!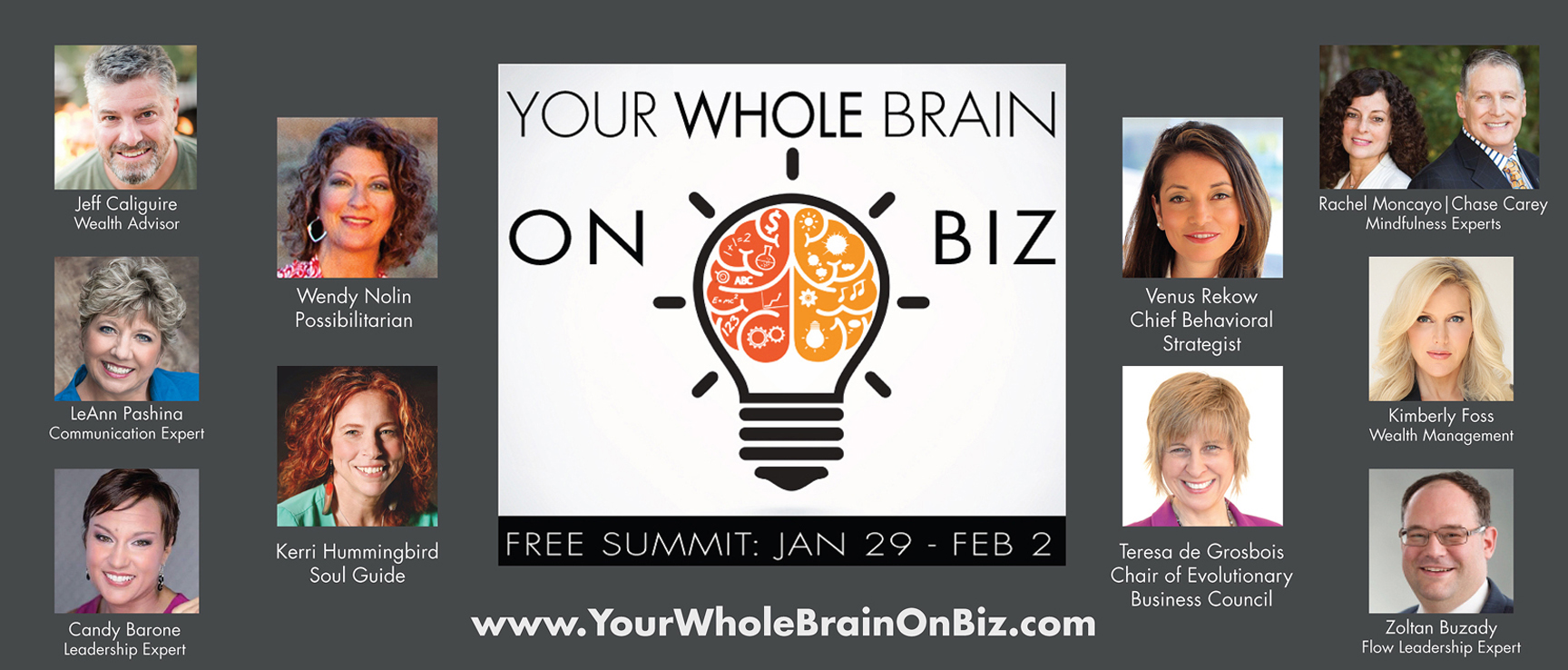 Your Whole Brain On Biz  is a free summit that shares wisdom from 11 experts to help you integrate your left and right brains in business so you can enjoy the power of whole brain success! It's a lunchtime 'brown-bag' summit you attend virtually over Zoom. Each day's presentations are also recorded and delivered to your email inbox so you won't miss out...but only LIVE participants get the chance to WIN great prizes!

Dates:  Monday January 29, 2018 through Friday February 2, 2018
11:45am CST until 1pm CST every day during the week
Register for Your Whole Brain On Biz Summit!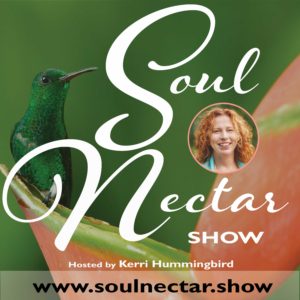 Soul Nectar Show (www.soulnectar.show) is an online interview forum whose mission is to inspire people to take the journey to living from essence. Every week you'll receive to your email a link to an inspirational interview with a person who has taken the journey to live their passions...and succeeded!

Episodes delivered to your email include the video of the full interview as well as free offers from our guests.
Register for Soul Nectar Show!
You can listen to previous Soul Nectar Episodes here: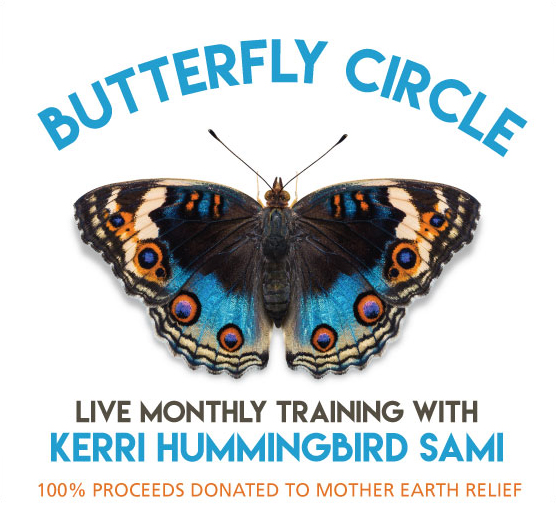 Butterfly Circle: Cutting the Cords with Your Past
Sunday January 28th, 10-11am CST

Each month in Butterfly Circle you will learn a new practice, tool, skill, or perspective shift that you can use to increase the flow of love, joy and prosperity through your life. When you join Butterfly Circle, you also gain a community of like-minded people for support.
100% of proceeds are donated to a cause each month that supports relief efforts for Mother Earth. Investment: $47/month
January Charity: The Water Project
Register for the Butterfly Circle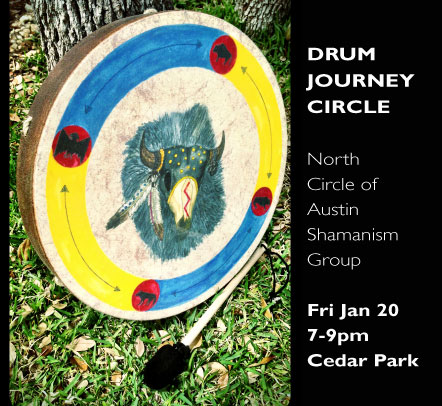 Drum Journey Circle

Friday Jan 26, 7pm to 9pm
Cedar Park in a private home

The rhythmic heartbeat of the drum mimics the heartbeat of our mothers that we heard in the womb, and when we get into this space of drumming our minds relax into alpha and theta states, promoting lucid dreaming.
Drum journey meditations allow us to enter the void, quiet our minds, and access wisdom from our higher selves and spirit guides. Wisdom comes in many forms for each person. Some people see visuals similar to the dreams you experience when asleep. Others hear messages or have profound knowings, or simply enter a peaceful trance-like state that is revitalizing and relaxing (at the same time...paradoxes!).
REGISTER ($15): http://tinyurl.com/zjqzm33
REGISTER Austin Shamanism Member ($10): http://tinyurl.com/jazfxbk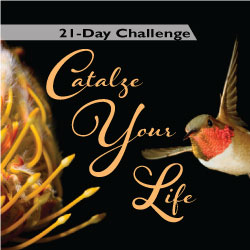 21-Day Challenge to Catalyze Your Life!
Do you have a big dream? Would you like to get started making it happen? I'm so excited to offer this FREE 21 Day Challenge to Catalyze Your Life! For 21 days you'll receive a daily email with a perspective shift, a tip for moving stuff out of the way, or a tool for bringing your big dream to life. There's even a private Facebook group for sharing your experience!
Register for 21-Day Challenge to Catalyze Your Life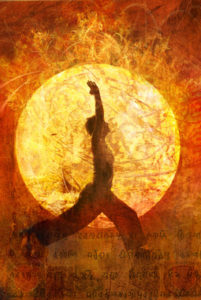 Warrior Goddess 9-Month IGNITE Women's Circle

August 2018 through May 2019

Join us for this powerful women's circle over nine months from August through May:
Set a powerful new vision for your life in a nurturing circle of women
Accept everything about yourself, even the things you judge the most
Reclaim your energy from the past
Liberate yourself from "supposed to" and "should" and "have to"
Cut the cords of co-dependence to stand in your own power
Open your heart to love yourself more deeply than you ever have
Speak your truth and claim your space in relationships
This circle meets in the north Austin area one Saturday a month (10am to 4pm followed by potluck), and two Wednesday evenings a month (7pm to 9pm).
Register for IGNITE Women's Circle