Events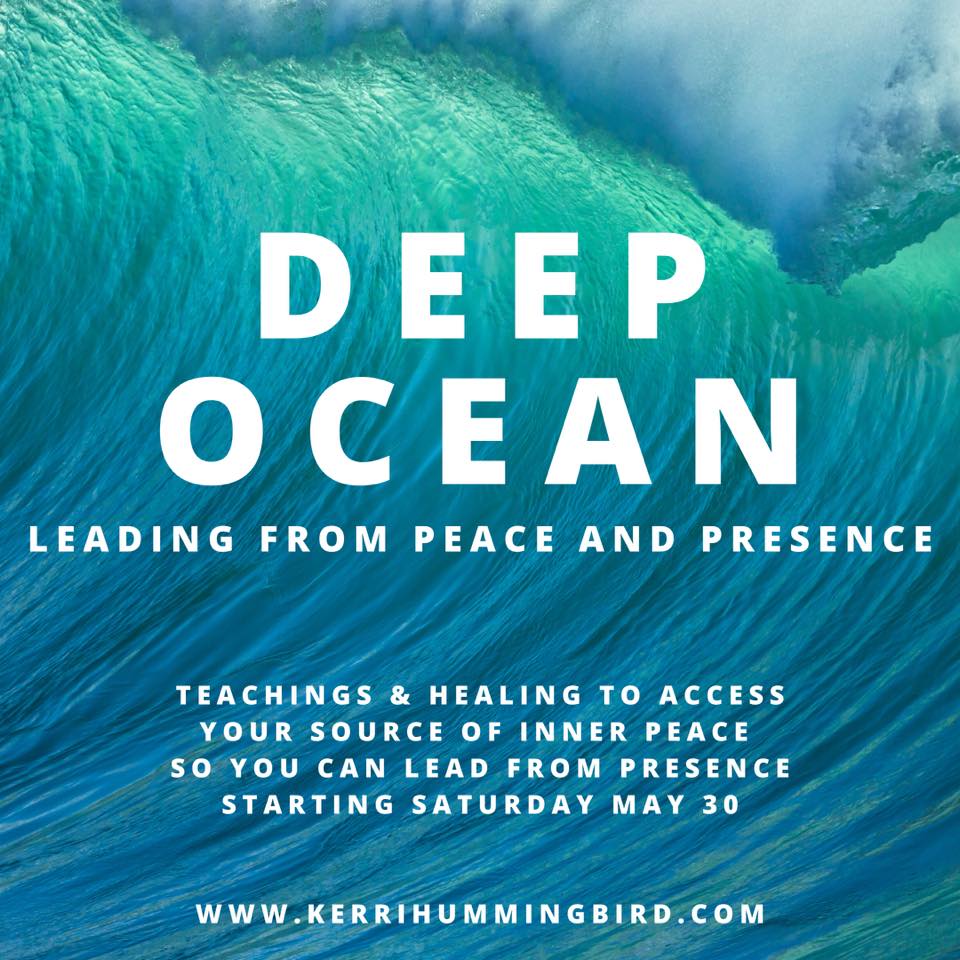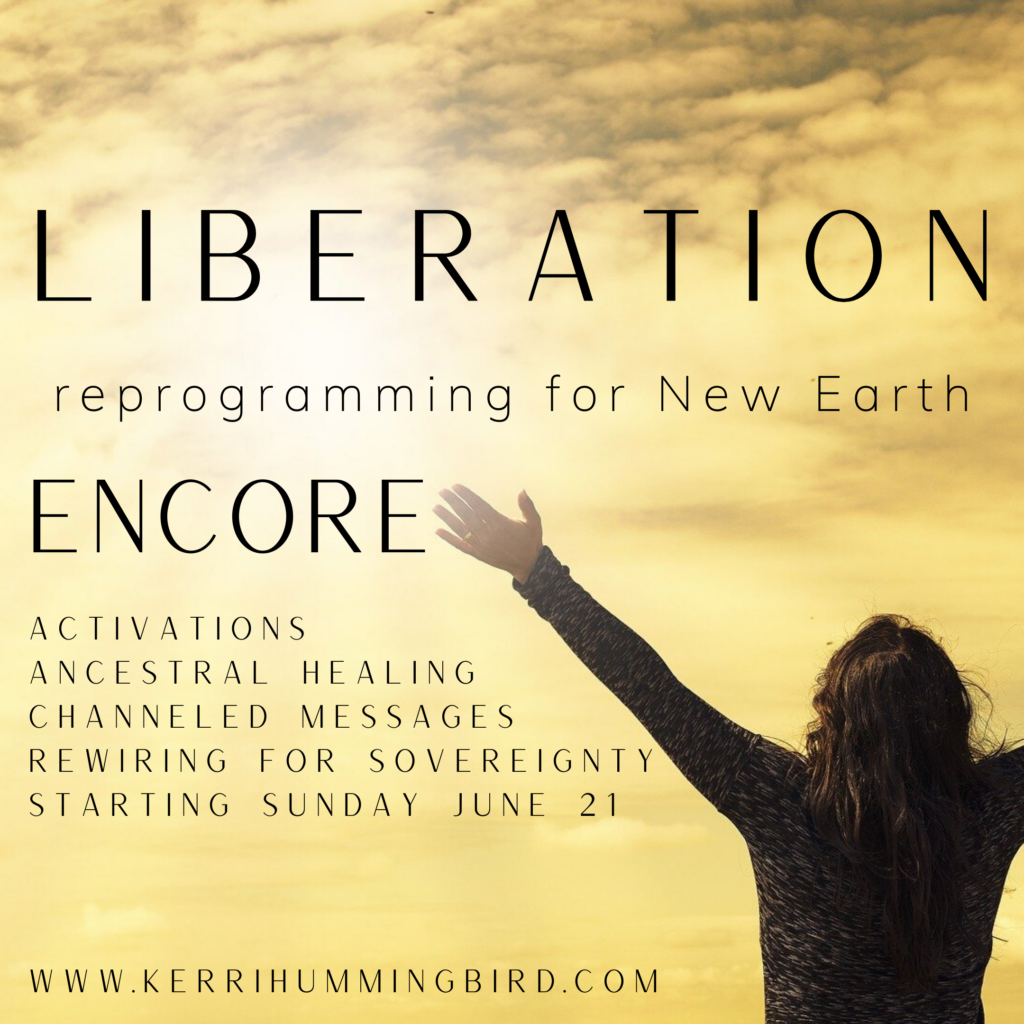 Love Mastery Game: An Oracle for Wisdom Keepers
Free Online Game
Love is all that is. When you master the art of love, you enjoy your life and all the experiences it offers you. As you master love, you gain wisdom you get to keep.
You are invited to play the 5-day Love Mastery Game which opens a sacred doorway to a synchronistic interactive journey with the Divine on Earth. It's a small taste of the magic and transformation that happens in Butterfly Circle.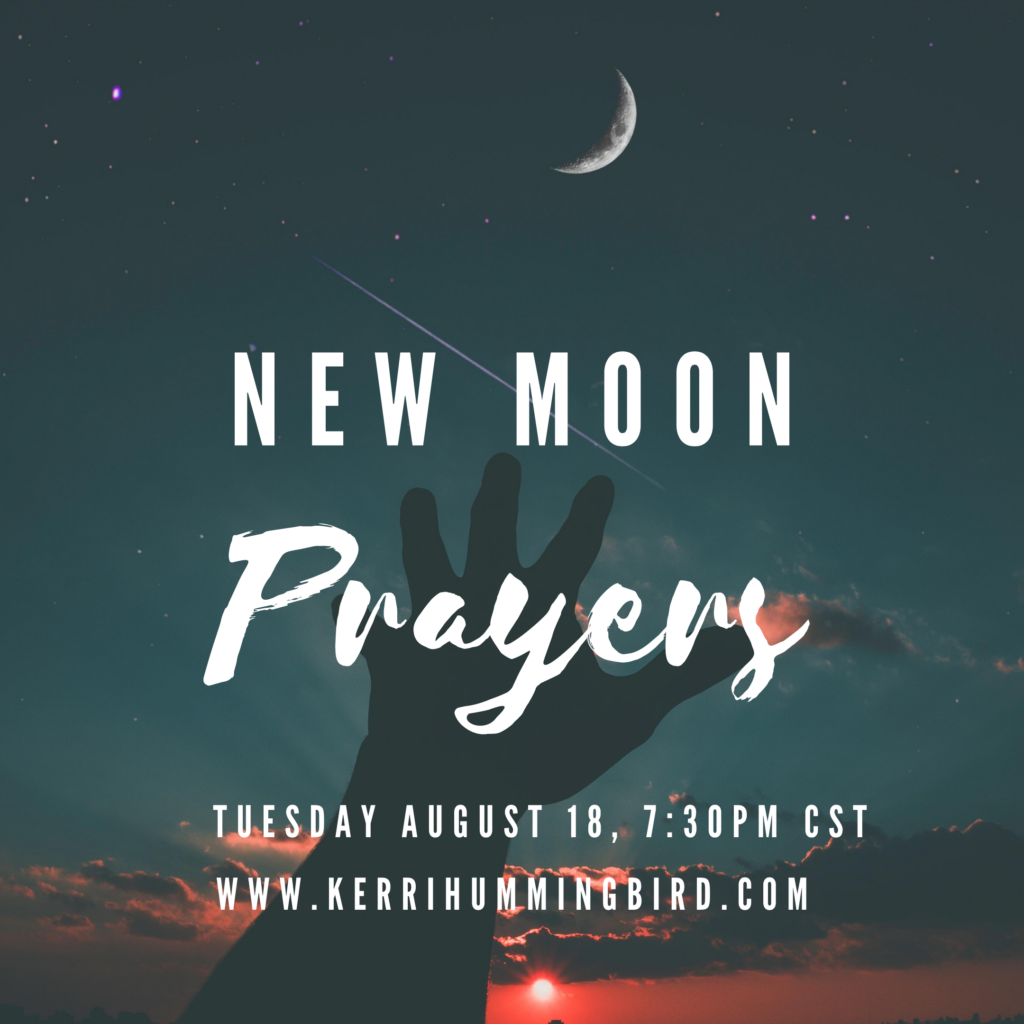 New Moon Prayer Ceremony
Tuesday August 18, 7:30-9:30pm CST
The new moon is August 18, 2020 at 10:41pm CST in Leo. We are doing our new moon ceremony on the same night to plant our prayers right into the moon as it goes darkest.
REGISTER: https://bit.ly/30lJiBs
Join Akeem and Kerri for the prayer ceremony on this new moon to receive guidance, healing, and clarity in your life. We will add your specific prayers to the ayne despacho prayer bundle which is a energetic healing process that Kerri learned from the lineage of the Q'ero medicine people from Peru via certification at the Four Winds Light Body School. Register for the link and reminder notifications.
Notes for the new moon
"This new moon is just what the doctor ordered! The Leo new moon is a time to enjoy ourselves, to take some time for fun and play. It's been such hard energy for this year, especially the last few months, and now we get a little window to remember how to have fun! Make time for what you love most, for the people you love most, and connect to your heart. Live from a heart-centric place for a little while and see things with fresh eyes.
Creativity is likely to be high with this new moon, so it can be a great time to start some new creative project or venture. Approach problems in creative ways to find new solutions, and bring some creative energy into your life daily with the new moon. It can help you to enjoy yourself more, and make daily life a little less monotonous.
This new moon is conjunct (aligned with) Mercury in Leo and trine (positive aspect, 4 signs away) Mars in Aries. This adds to the positive energy of this new moon, and Mercury stimulates new ideas and activities, helps with short-term plans, and makes us more engaging and better communicators. Mars helps bring extra energy and drive for what we want, and we can take the steps we need to in order to make things happen. Just what we need!."
-http://www.thedarkpixieastrology.com/
Love donations welcome. Suggested $20.
http://www.PayPal.Me/KerriHummingbird or Venmo to https://venmo.com/Kerri-Hummingbird-Sami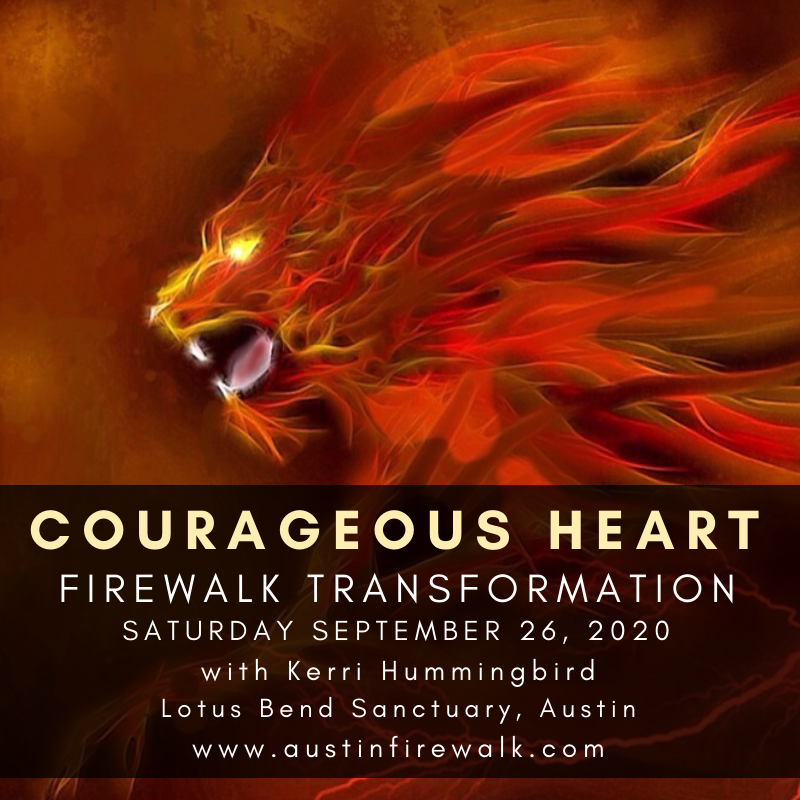 Courageous Heart Firewalk
TENTATIVE RESCHEDULE to September 26, 6-10pm CST
at Lotus Bend Sanctuary, 2808 Robin Road, Manchaca
Let's come together and heal with this sacred fire ceremony.
The invitation this evening is to feel your full body YES and fuel your passions in a powerful intention towards your desires and joy! The group healing energy and magic of the fire will clear away blockages as you dance across the embers. Expect to be transformed by this mystical experience.
You are at total choice as to whether or not you actually walk across the coals. Either way, you will be transformed as a participant in this magical evening.
You must RSVP in Advance
REGISTER at www.austinfirewalk.com
Questions? Book a chat with Kerri
OMG so totally stoked to be doing another fire walk next weekend!!!!!!! Who's brave enough to join me? It's the most exhilarating thing I've ever done in my life. I felt so alive afterwards and my whole body was vibrating with pure life essence. If you've never done a fire walk I highly recommend it. And Kerri Hummingbird is an amazing guide through this journey. See you Saturday!!!!!!!  – Astrum Lux Lucis, Beneath the Fallen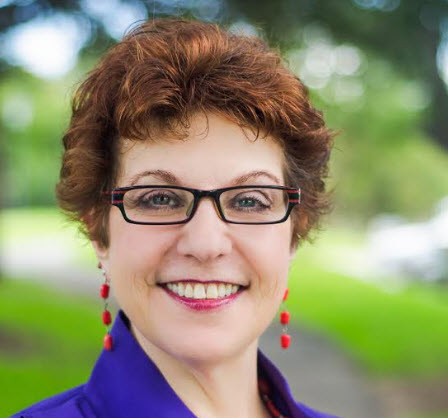 Kerri Hummingbird knows how to put on a party! Miracles, magic and transformation happen at these Shindigs! – Stacey Lemire Martin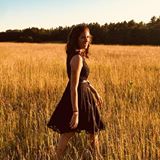 I have no fear….for I have walked across fire and made it to the other side. – Melanie Sharrow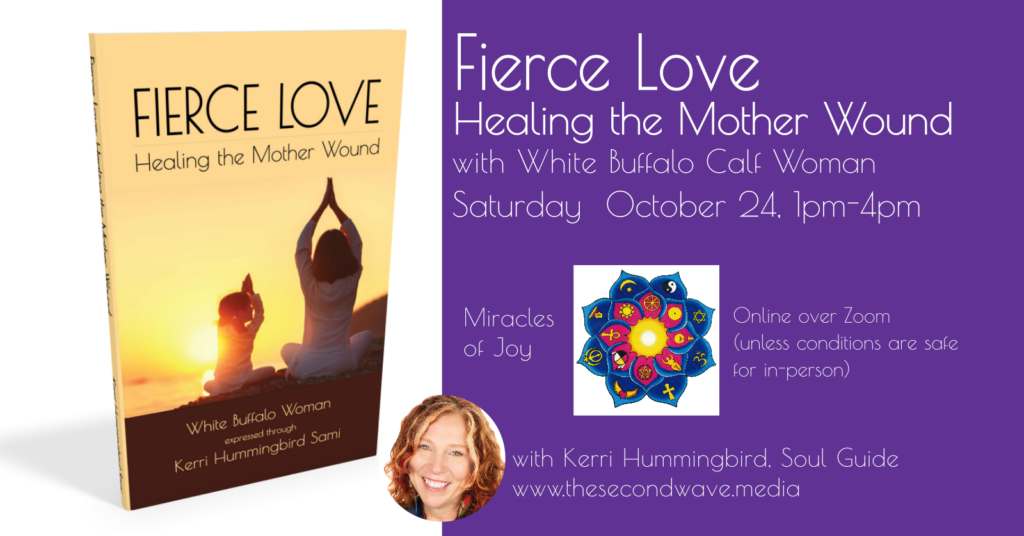 Fierce Love: Healing the Mother Wound
Saturday October 24, 1-4pm CST
ONLINE via Miracles of Joy
As we shift into the Age of Aquarius, we open to the Divine Mother on the planet and reawaken the Divine Feminine in ourselves (no matter what "sex" you currently are). This requires us to do deep healing of ancestral patterns passed down from our biological mothers, and through those of us who are mothers into our children. It requires us to release the historical conditioning that disempowered, dishonored, and misunderstood feminine wisdom and power.
Join this session for channeled guidance from White Buffalo Calf Woman, activations, ancestral healing, and healing the Mother Wound within you.
Register using this link: https://www.miraclesofjoy.org/kerri-hummingbird.html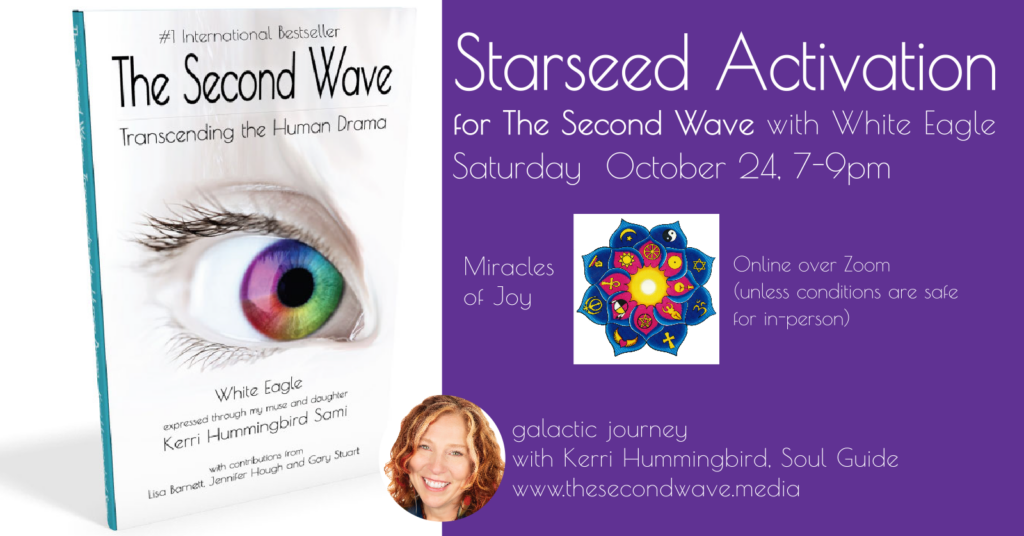 Starseed Activation Journey with White Eagle
Saturday October 24, 7-9pm CST
ONLINE via Miracles of Joy
If you've felt a deep call to purpose, and you know the time is now, you might be part of The Second Wave. At this event you will hear messages from White Eagle, ascended master of Awakening, through Kerri Hummingbird as well as engage in a galactic journey to receive support from your star home, remember why you came here, and get grounded in the Earth experience more fully.
You will:
– Visualize and retrieve your highest destiny and activate it on the Rainbow Bridge
– Download your destiny activation into your energy body like a rainbow shield
– Shake loose any clinging historical attachments to facilitate flow toward your destiny
– Receive the Rite of the Keeper of the Time To Come
What I will teach:
– messages from the book as I channel White Eagle in the moment
– how to do a shamanic journey with protection
– how to ground and shield
REGISTER at https://www.miraclesofjoy.org/kerri-hummingbird.html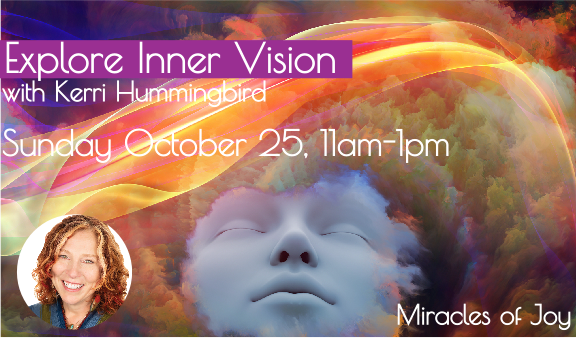 Explore Inner Vision
Sunday October 25, 11am-1pm CST
ONLINE via Miracles of Joy
Pathways of light connect the visual cortex with the third eye and heart chakra. The Rite of the Seer from the Nine Rites awakens the inner seer and your ability to perceive the invisible world of energy and Spirit. During this special ceremony, Kerri Hummingbird will energetically transfer these rights to you.
Once your inner eye is awakened, you will be guided on a shamanic journey to the Rainbow Lagoon on the Holy Mountain of Mount Ausangatay where you will enter a rainbow portal and travel with spirit guides to receive valuable insights into your soul destiny and incredible possibilities that await you in the quantum field.
REGISTER with Miracles of Joy here: https://www.miraclesofjoy.org/kerri-hummingbird.html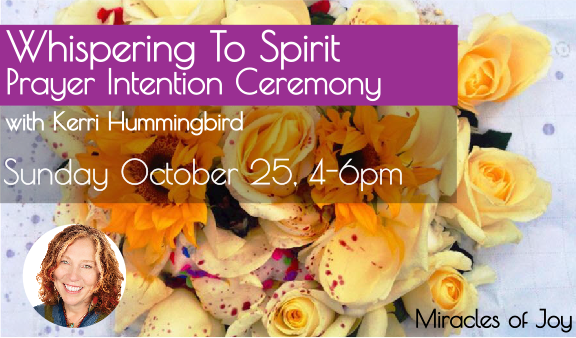 Whispering To Spirit
Prayer Intention Ceremony
Sunday October 25, 4-6pm CST
ONLINE via Miracles of Joy
What would bring joy to your heart? In this ceremony, we create a prayer bundle of flowers and gratitude offerings for the higher consciousness that guides our lives. In this prayer bundle we literally breathe what we need to release, making space for new possibilities. We also express thankfulness for all of our blessings, and we envision clearly what we would like to manifest in our lives. Expect breath work and meditation to quiet your mind woven into a powerful ritual that can energetically shift your experience of life.
Kerri Hummingbird learned this ceremony while studying with the Four Winds Light Body School and the shamans in Peru. This spiritual practice, called Despacho, can shift your life in amazing ways.
REGISTER with Miracles of Joy here: https://www.miraclesofjoy.org/kerri-hummingbird.html
Reinvent Yourself
Level One Training
Women's Circle
Shed your history, doubts, fears and limitations and become the beautiful butterfly that you are! Join this circle of 12-16 women to take a sacred journey inwards to discover your true potential and gifts, and awaken to a new chapter in your life where you claim your deepest desires.
April 2020 – August 2020
Saturday mornings
Online global circle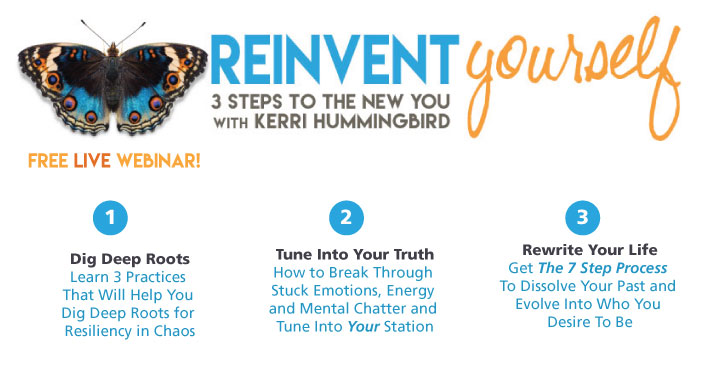 3 Steps To The New You LIVE Webinar is a free webinar that shares the Reinvent Yourself process. It's a great starting point for rewriting the story of your life to one that you love!

Register for 3 Steps To The New You Live Webinar!
Soul Nectar Show
Soul Nectar Show (www.soulnectar.show) is an online interview forum whose mission is to inspire people to take the journey to living from essence. Every week you'll receive to your email a link to an inspirational interview with a person who has taken the journey to live their passions…and succeeded!

Episodes delivered to your email include the video of the full interview as well as free offers from our guests.
You can listen to previous Soul Nectar Episodes here: