Description
12 Weeks of Daily Boosts from 6 Experts and 3 Bonus Friends!
When you enroll in Solstice to Equinox, you commit to investing 15 minutes a day to nurture your purpose with wisdom from a powerful team of experts who speak YOUR heart-centered business language! Every day for 12 weeks from the Summer Solstice to the Fall Equinox you'll receive a nugget of fertilizer for your business over email that you can digest and apply in just 15-20 minutes.
You'll also benefit from bi-weekly group coaching calls (recorded for those who can't attend) and a mastermind with other heart-centered entrepreneurs in a private Facebook group!
"I love the program and the great coaching and super inspiring nuggets of wisdom and biz savvy." -- Barbara Gale
Meet the incredible team of collaborators who are ready to catapult you to success!
MOMENTUM MONDAYS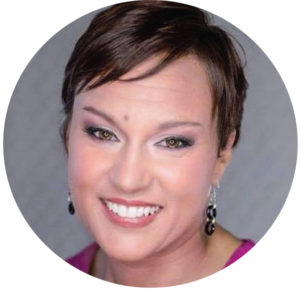 Candy Barone, The Pull-No-Punches Accountability Powerhouse, is here to deliver practical, accountable, no-nonsense strategies for driving success to your business!
TRANSACTION TUESDAYS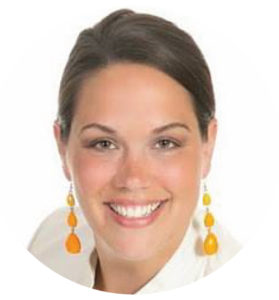 Liz Dederer, Selling with Service Motivational Speaker, is here to help you get comfortable talking about money...in YOUR language! She will share strategies from The 8 Languages of Money™!
LEADERSHIP WEDNESDAYS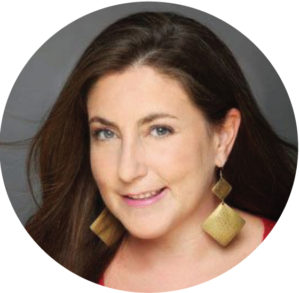 Sarah Michael, founder of Sparkling Results, is here to help you learn to leverage feminine leadership energy along with your results-driven masculine energy to get results with greater ease and flow!
THOUGHTFUL THURSDAYS

Meshell Baker, The Congruency Catalyst, is here to help you find your No Matter What, to dig deep past obstacles, and to dream so big you are on fire with passion!
FRIENDS FRIDAYS - First Part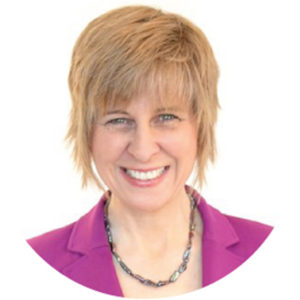 Teresa de Grosbois, Evolutionary Business Council founder and Wildfire Academy founder, is here to help you grow your influence so you can help more people with your gifts! She will share simple and quick ways to give influence to get influence, strategies to build strong relationships with other influential people, and easy tips to become more influential in your field.
FRIENDS FRIDAYS - Last Part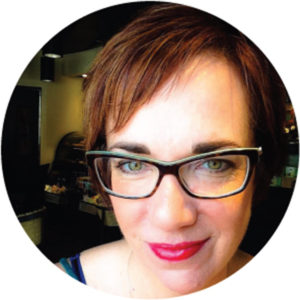 Beth Remsburg, Brands That Leap, is here to help you develop consistent branding for your passion business that communicates visually everything you bring to the world!
SIZZLING SATURDAYS

Kerri Hummingbird, Life Catalyst, is here to help you energetically clear obstacles in your subconscious mind so that you can shine your unique light in the world BIG and BRIGHT with confidence!
SOULFUL SUNDAYS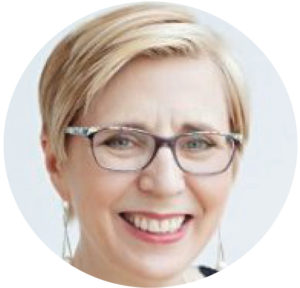 Jean Berry, Co-Creator of Miracles, is here to help you align your business spiritually and access your intuition so you can get out of your head and into action, inviting miracles in every day!
TESTIMONIALS
"I love the program and the great coaching and super inspiring nuggets of wisdom and biz savvy." -- Barbara Gale
Everyday in inbox was a successful business leader who showed me the way to grow my business with my own personal integrity. The lessons that I learned in this program help me in all parts of my life. And, in a way that I feel is sustainable because the program is designed to break down inner pieces of ourselves that we may allow to hold us back. Once you've discovered deeper truth and success you will never go back!
-- Leahanne Woods Smith
What a wealth of information we have here. Information to me is a valuable asset. I receive all this abundance. Last week I looked at the material and today I went through it. My spirit is fluttering like a butterfly. From finding and standing firm on my What, Why and Whom to Slamming the back door on all the things that I can reach out and do just in case my writing career doesn't work out. Seeing it all on paper has brought so much peace. Getting in touch with my heart and stand in gratitude. Feeling what is like to give without expectation. And seeing the results of the universe giving back so generously.  -- Norma
GIFT YOURSELF WISDOM FOR YOUR HEART-CENTERED BUSINESS!
The incredible wisdom you'll gain from this 12-week program is literally worth thousands of dollars. We're offering it to you for $97.
Why are we doing this? Because all of us feel passionate about helping conscious businesses thrive, and we know that it can be a challenge breaking out of the current corporate structures to build a business based on heart and deeply felt purpose.
We want you to succeed.
WHAT'S INCLUDED?
This program will give you a powerful infusion of nutrients to help you fuel your passions! It includes:
A daily email with wisdom from our experts for 12 weeks, starting June 19, 2017. Each email will offer a single step you can take or a shift you can make in 15-20 minutes. For example, on Motivation Monday, Candy Barone will give you a practical hard-hitting business tip you can implement in 15-20 minutes.
Bi-weekly group coaching calls over Zoom (recorded for those who can't tune in live) where you can get help and feedback. Tentative dates: 6/28, 7/12, 7/28, 8/9, 8/23, 9/6 and 9/15 at noon CST.
Private Facebook group for sharing and connecting with other conscious businesses. This will be a powerful MASTERMIND experience!
Extra perks from other partners of ours who want to jump in and give you value along the way!
The wave of the future is collaboration, and we aim to teach you by example how to grow your business and make it flourish from the heart!